FILTH-E TREASURE AT A GLANCE
ABOUT ME
The humble beginnings of a Pick-up Truck
#1 Affordable rubbish removal company
About Us: Filth-E Treasure
Established in 2022, Ian decided to help keep Beautiful British Columbia a green environment by providing a junk removal service for the Metro Vancouver Area that is affordable to all BC Residents!
When you don't have time, the clutter does! By the time you realize it, it's too late and you can't see your lawn!
Filth-E Treasure provides same day or next day service. On-site quote with no obligations. Send a message with a picture of the rubbish you want gone for a faster estimate.
It's About Time
Filth-E Treasure is a full-service junk removal company serving the community with the highest level of professionalism and dedication. Our goal is to provide our customers with a stress-free and efficient junk removal experience. We understand that getting rid of unwanted items can be a challenging task, but we are here to make it as simple and hassle-free as possible.
With only 2 years of experience, Ian has the expertise to handle any type of junk removal project, big or small. From residential to commercial, we have the equipment and know-how to get the job done right. Whether you need to clear out an entire estate or just get rid of a few pieces of furniture, we have the expertise to handle it all.
At Filth-E Treasure, we take pride in our commitment to the environment. We believe in sustainability and strive to recycle as much as possible. Our team is dedicated to proper disposal and environmentally responsible methods. We believe that preserving the environment is not only good for the planet but also for our community.
We value our customers and always go the extra mile to make sure they are satisfied with our services. Our team is dedicated to providing exceptional customer service and making sure that every client is completely satisfied with the results.
If you are in need of junk removal services, look no further than Filth-E Treasure. Contact us today for a free quote and let us help you declutter your space and make room for new memories.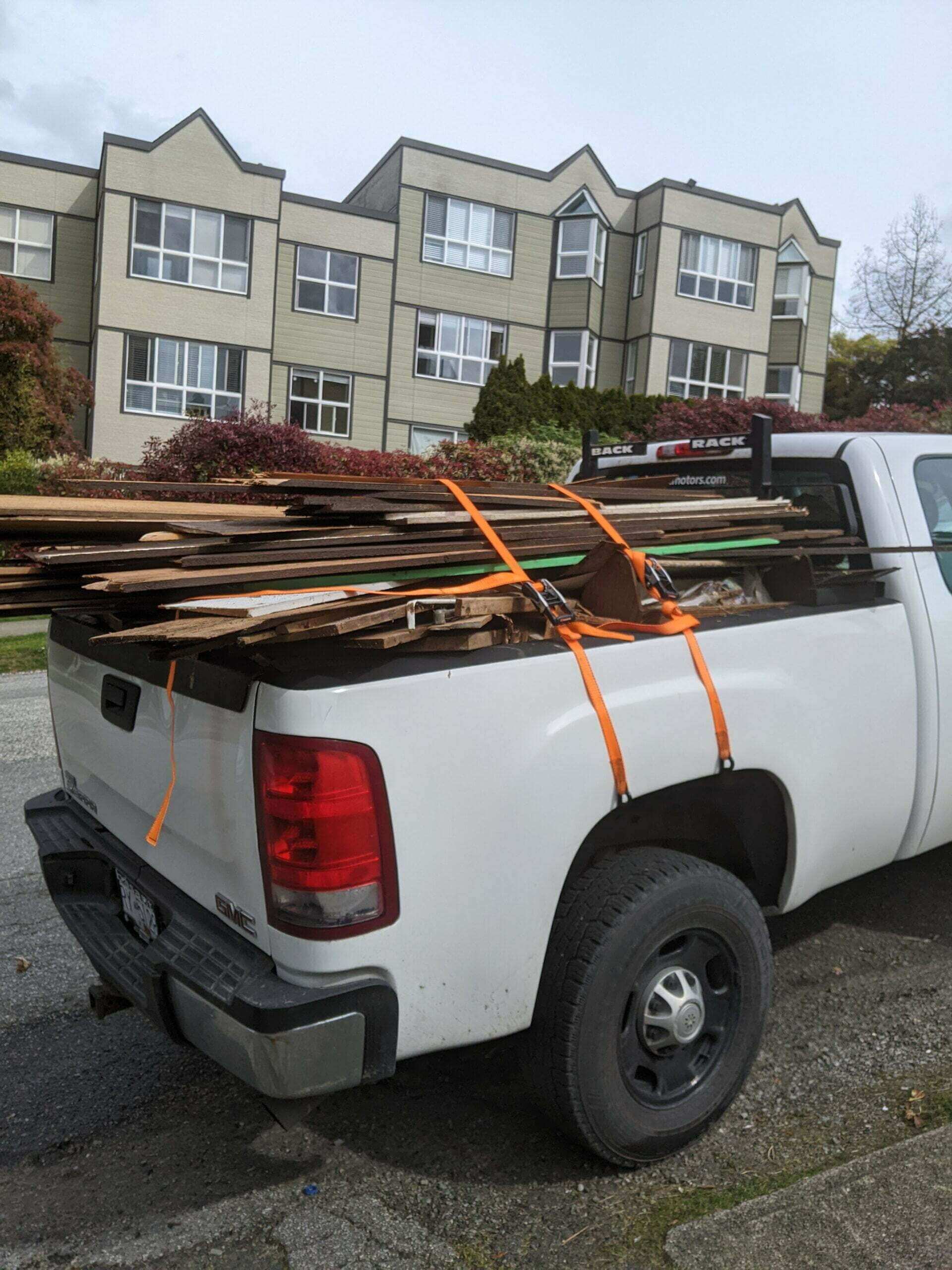 Renovating? Demolishing? We'll remove your debris and keep your work area clean and safe for further projects.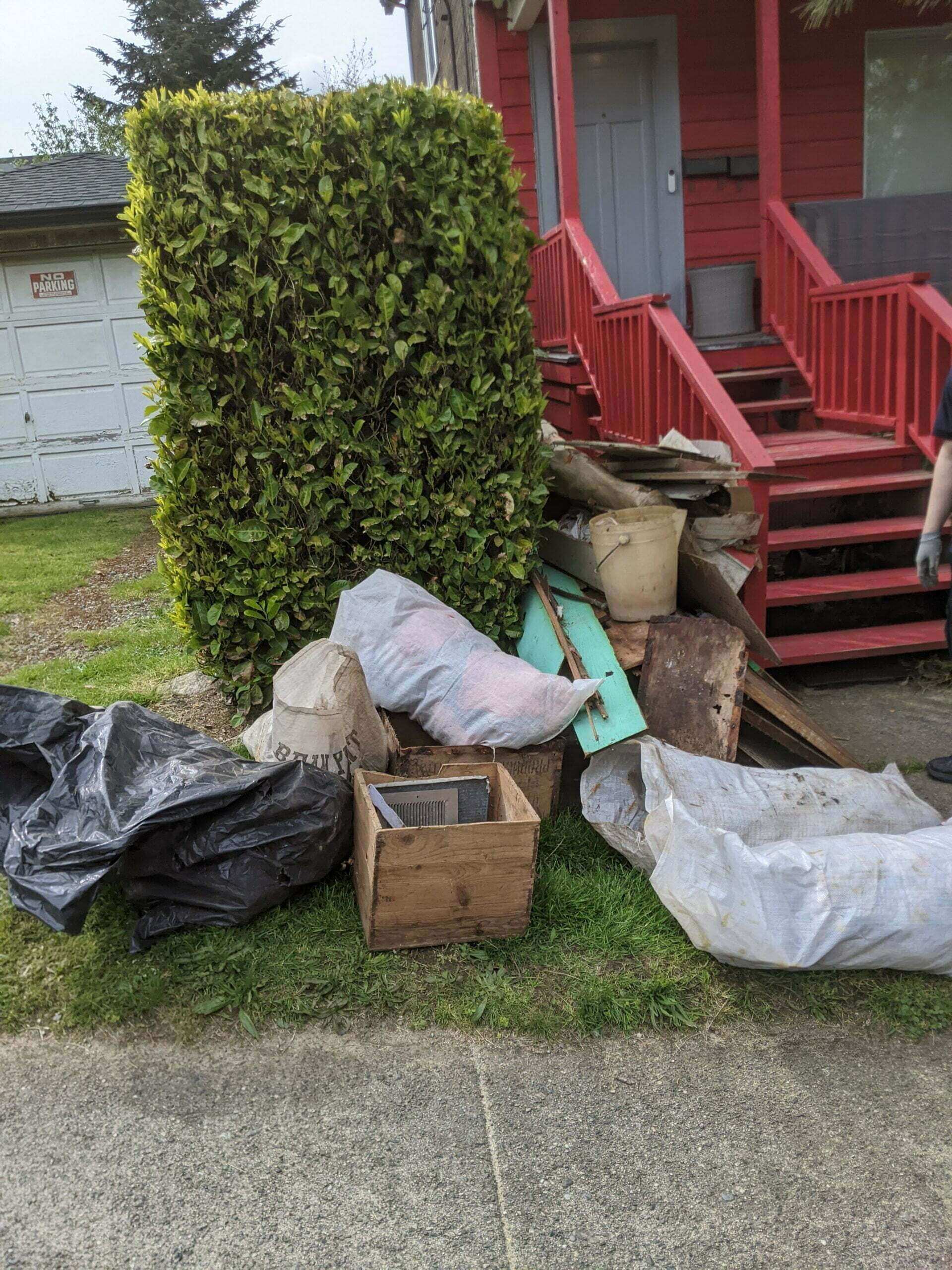 Can't see your lawn? Let's see the green again! We take anything from yard trimmings, old wood, and more.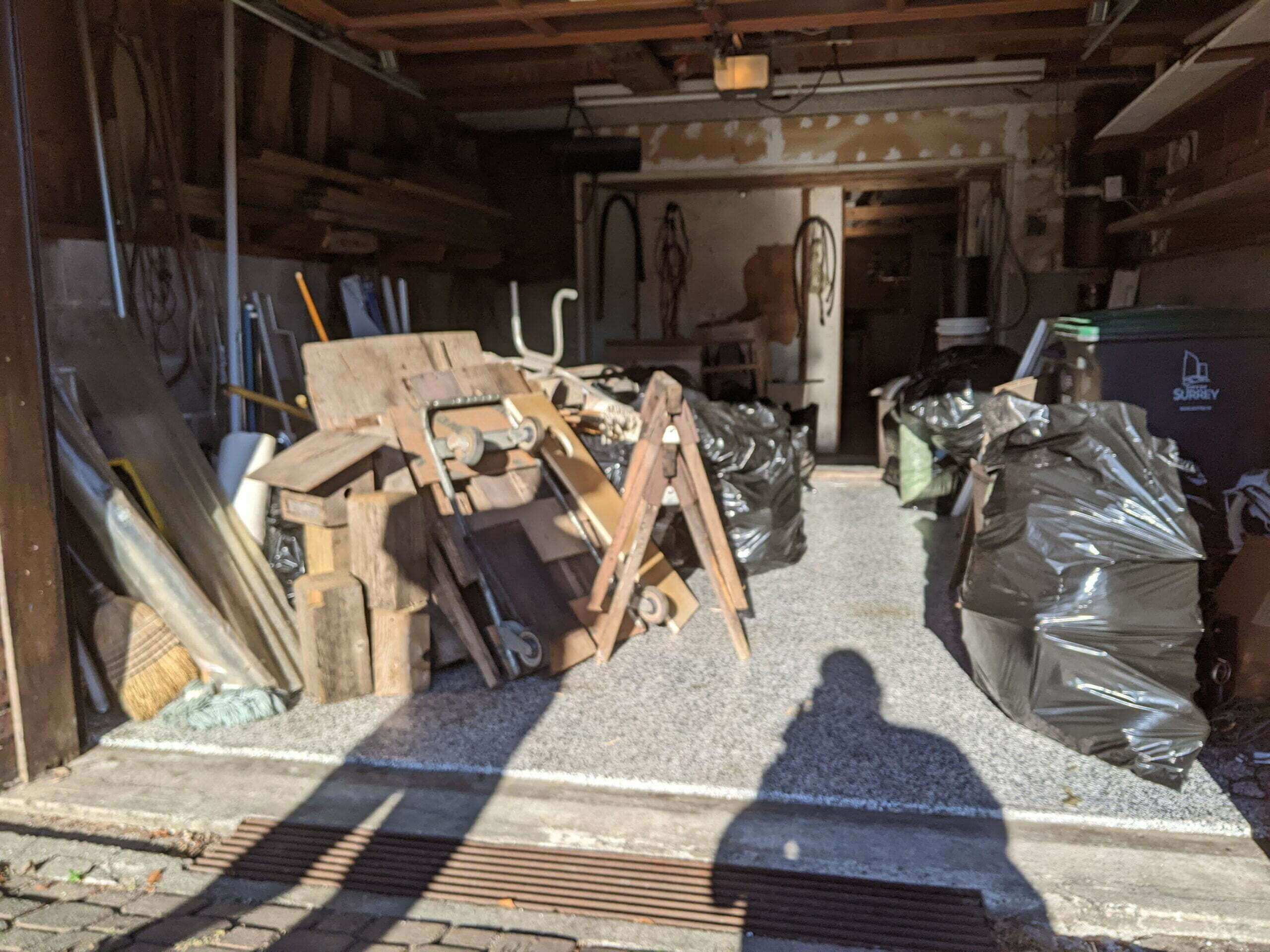 New Owners? Tenants moving in? No problem. We'll get rid of old items you do not want for the next person.